Thanksgiving for Veterans
Event Navigation

Our Mission: "Providing Hope, Homes and Healing"
We recognize the holidays can be difficult. Whether is is difficult to cook for one or two; lonely; or with toxic people. We will be providing another option to spend the holiday…At Anna's house. There will be other veterans to meet, food, TV, Games and decorating the patriotic Christmas Tree.
For more information on Food Boxes or Dinner, Click on the image below: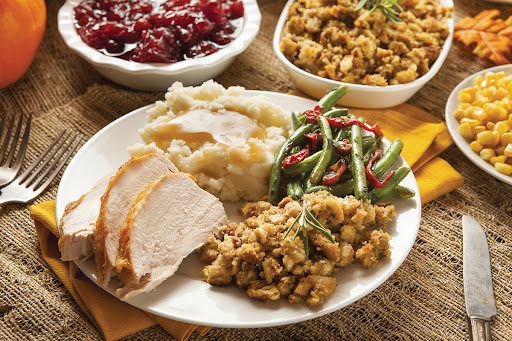 Food Boxes
Know a veteran in need of food? We have food boxes to provide.
Dinner
An "all-hands" event, whether setting the table, being responsible to assemble and cook a dish, wash dishes, or clean up, we will do this TOGETHER!